Disclaimer
Endorsement Disclaimer – Links to Other Sites
Our website has links to many organizations. You are subject to that site's privacy policy when you leave our site. Reference in this website to any specific commercial products, process, service, manufacturer, or company does not constitute its endorsement or recommendation by Patterson Smith Associates, LLC. Furthermore, Patterson Smith Associates, LLC is not responsible for the contents of any "off-site" web page referenced from this server.
Endorsement Disclaimer – Pop-Up Advertisements
When visiting our website, your web browser may produce pop-up advertisements. These advertisements are usually produced by other Websites you visited or by third party software commonly installed on your computer. Patterson Smith Associates, LLC, does not endorse or recommend products or services for which you may view a pop-up advertisement on your computer screen while visiting our site.
Information Disclaimer
The information and materials contained in this site are subject to change without notice. Eligibility for specific products or services is subject to final determination, suitability and acceptance by the entity providing such services. The information provided in this website is only a summary of Federal or State laws and statutes and is not intended to provide specific legal advice. A qualified attorney should be consulted to determine applicability and suitability regarding the implementation of any services or programs communicated in this site. Patterson Smith Associates, LLC disclaims liability for any errors and omissions for information provided on this web site.
Liability
Patterson Smith Associates, LLC under no circumstances shall be liable for any special, incidental or consequential damages that may arise from your use of, or inability to use, this web site or by usage by any party of this site. All website content is provided "as is" and without any warranty of any kind, either expressed or implied, including but not limited to implied warranties of all service providers.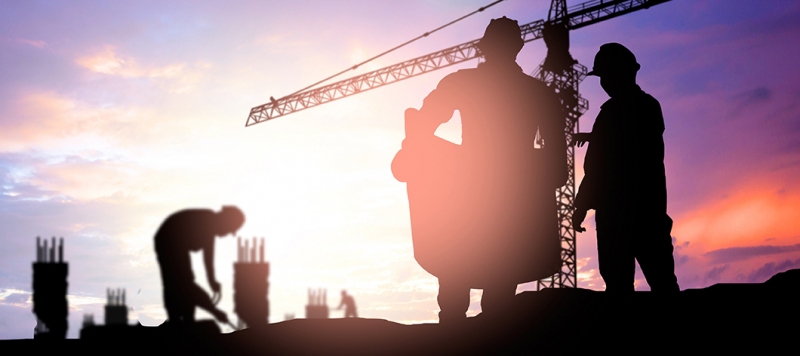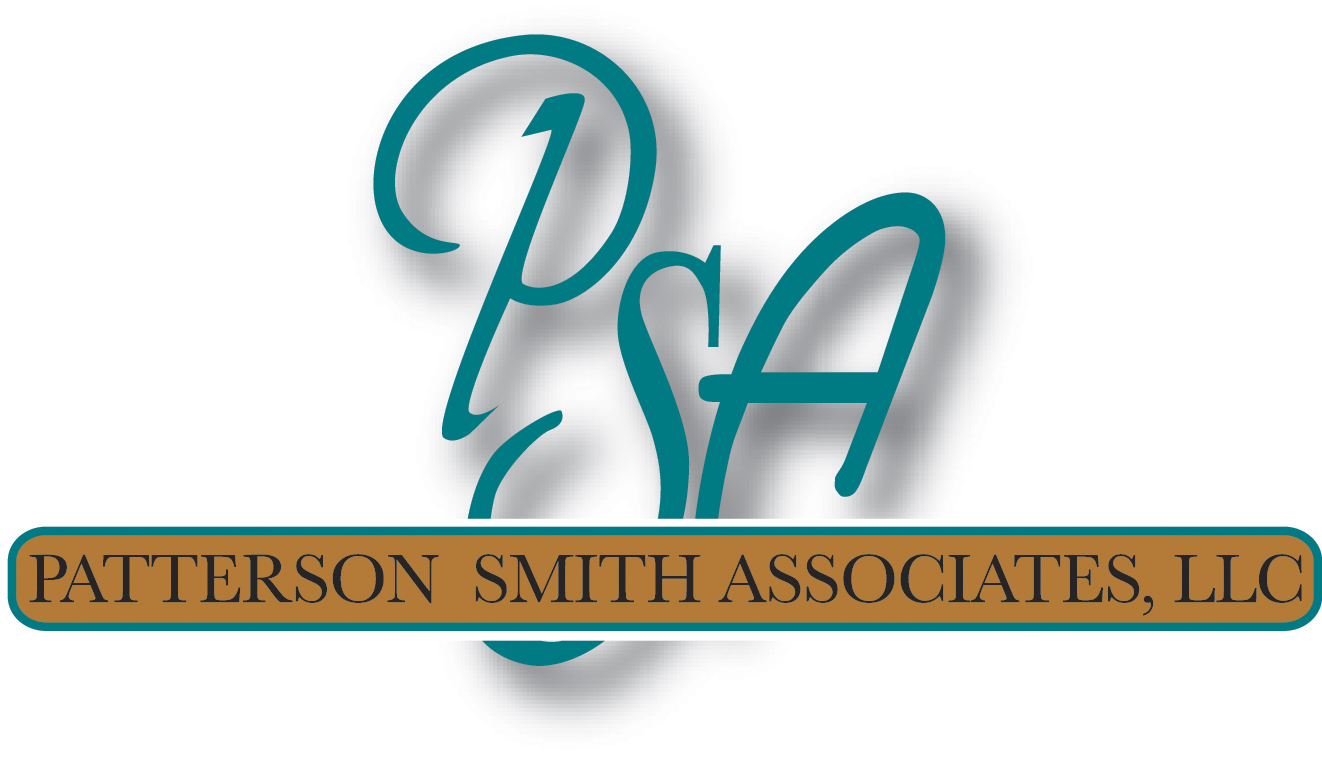 Our Services…