About PSA
Who Is Patterson Smith Associates, LLC (PSA)?
We are a team of employee benefit advisors that specialize in helping construction companies design, manage and communicate their benefit programs.
What Can PSA Do For You?
Our goal is to provide you with comprehensive, integrated benefit planning and administrative support so you can focus your attention and resources on the critical task of running your business.
What Are Our Core Business Beliefs?
Our business approach and philosophy is based on four simple value statements. Specifically, we believe:
    Integrity is the foundation to any partnership.
    There is no substitute for experience and hard work.
    We must provide the most innovative solutions to meet your day-to-day challenges.
    In our commitment to your success by providing unmatched service excellence.
Why Should You Do Business With PSA?
Ultimately, our promises to you are:
To protect your bottom line.
To deliver peace of mind knowing you are meeting your legal and regulatory requirements.
To help your employees feel confident about the decisions they are making about their benefits and retirement.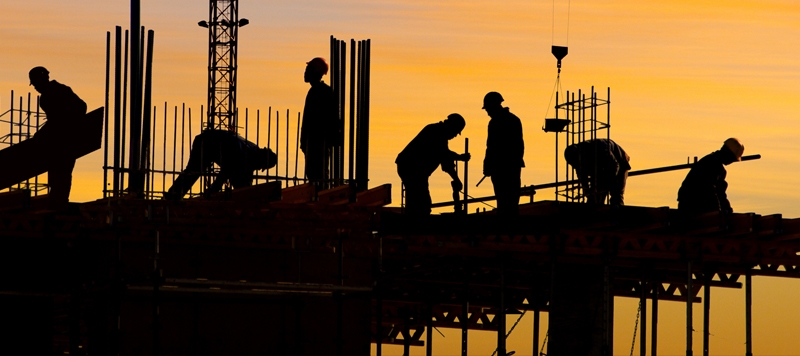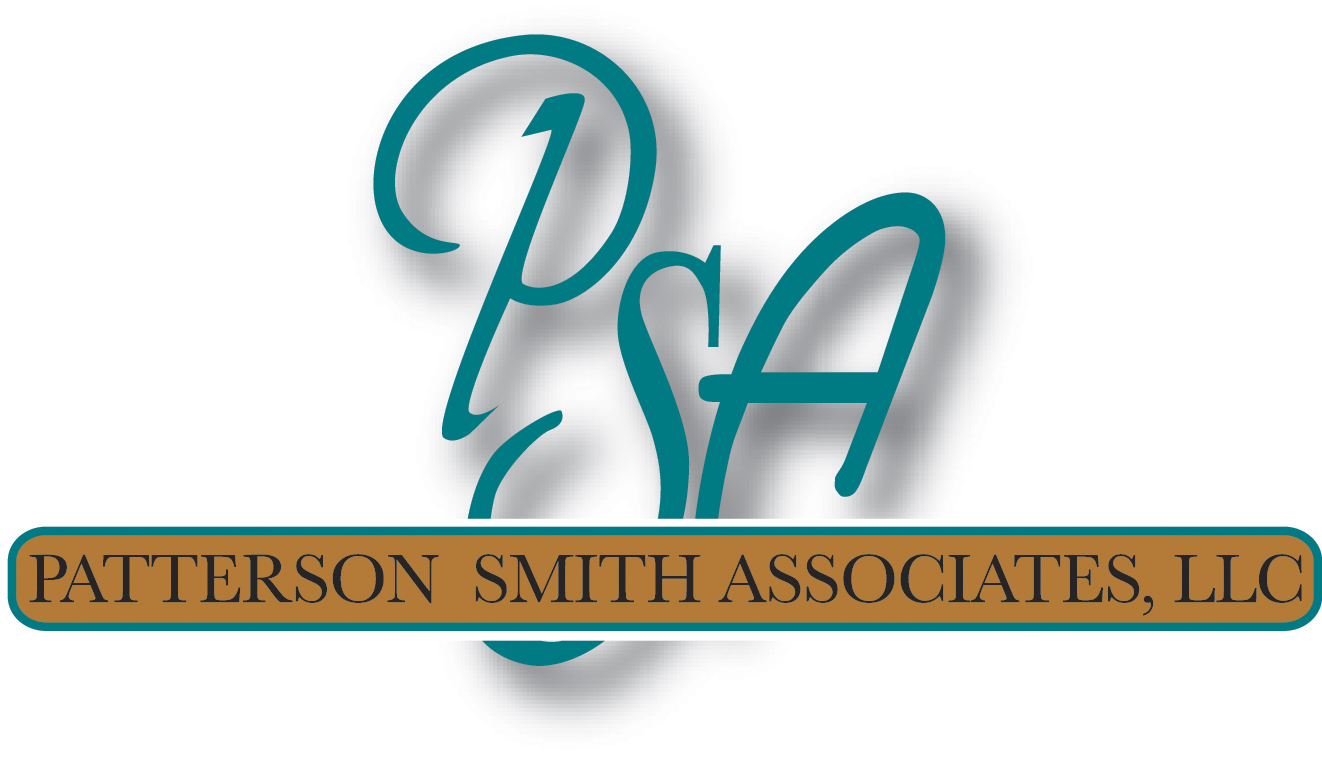 401(K) News
Our Services…